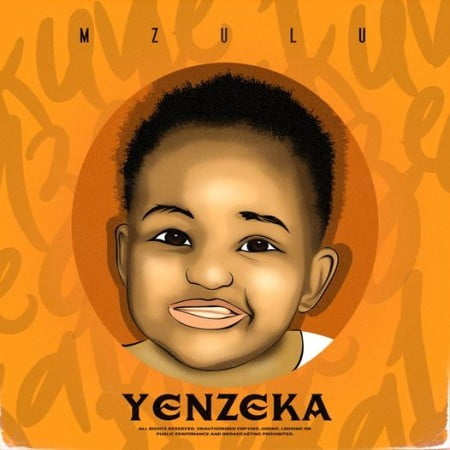 Mzulu drops his latest EP project titled Yenzeka.
He takes it to another level on this new Hip Hop project as it houses 13 tracks in it.
Coming as his latest in the industry, he dropped Better Days featuring Mnqobi Yazo & MusiholiQ.
Mzulu made his last debut on Encome featuring Zakwe.
Getting it straight in the industry, he drops this new EP.
1. Mzulu – Bayede (Intro)
2. Mzulu – Ik'sasa Lami
3. Mzulu – Ngikulindile ft. Juju Bucks
4. Mzulu – Zajika Izinto ft. Ze2
5. Mzulu – Better Days ft. Mnqobi Yazo & MusiholiQ
6. Mzulu – Ang'Bambeki ft. MusiholiQ & Anzo
7. Mzulu – Encome ft. Zakwe
8. Mzulu – Come Duze ft. Mondli Ngcobo
9. Mzulu – Z'yakhipha ft. Frank Petros & Emza
10. Mzulu – Ngibekezelele
11. Mzulu – Coming Home ft. MPK
12. Mzulu – Behind The Wave ft. Max OV
13. Mzulu – Ubukhona