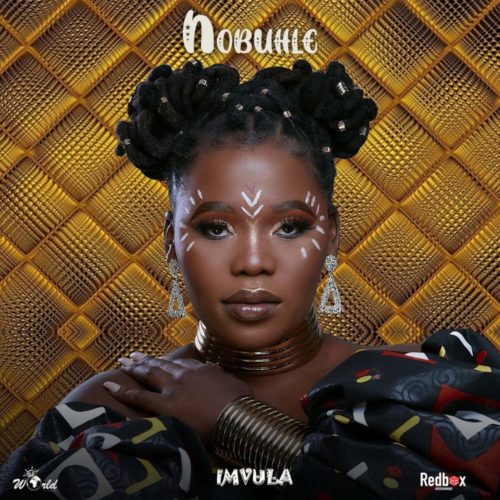 Nobuhle drops the weekend mood as she drops her album titled IMVULA.
The album 15 tracks with artists like Black Motion, Sun-EL Musician, and a few more.
Nobuhle has worked with Black Motion and Sun-EL Musician on tracks like Eloyi and Sawubona, respectively.
She also welcomed the album with Wela featuring Kenza.
1. Nobuhle – Ina Wemvula
2. Nobuhle – Umkhuleko
3. Nobuhle & Sun-EL Musician – Sawubona
4. Nobuhle – Phezulu
5. Nobuhle – Kuvaliwe ft. Yallunder
6. Nobuhle – Fly Away
7. Nobuhle & Black Motion – Eloyi
8. Nobuhle – Nkiya Nkiya
9. Nobuhle – Fire ft. Mpho.Wav
10. Nobuhle – Wela ft. Kenza
11. Nobuhle – Nguwe
12. Nobuhle – Soka lami ft. Umzulu Phaqa
13. Nobuhle – Hamba Njalo ft. Vernotile
14. Nobuhle – Bayede ft. Mandisa
15. Nobuhle – Okuhle