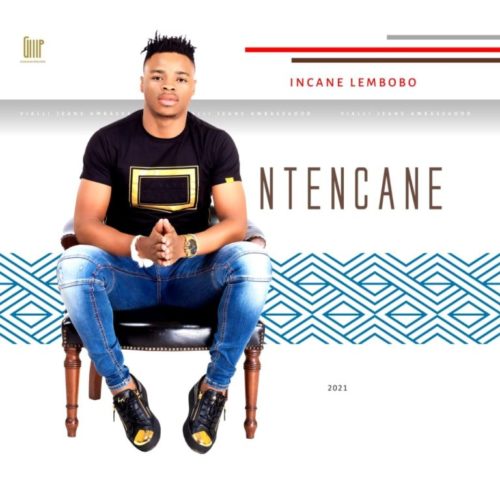 South African Afro-House artist delivers this new album titled Incane Lembobo.
The album holds 14 tracks with no featured artist.
Ntencane made his last appearance on Q Twins' track titled Laba Abantu featuring Ntencane & DJ Tira.
He also made it to Character's track titled Ngiyesaba. This time, he drops a whole package to his fans.
ALBUM: Ntencane – Incane Lembobo
1. Ntencane – Khulula Inhliziyo
2. Ntencane – Lamula Mngoma
3. Ntencane – Uthando Lwethu
4. Ntencane – Sizwe Ngaye
5. Ntencane – Vele Sekonakele
6. Ntencane – Incane Lembobo
7. Ntencane – Igazi Levaka
8. Ntencane – Cisha Imishini
9. Ntencane – Bayangisabawela
10. Ntencane – Uyangidla Unembeza
11. Ntencane – Khuluma Moya
12. Ntencane – Liyoshona Nawe
13. Ntencane – Ngikhululeke Kanjani
14. Ntencane – Story Of My Life