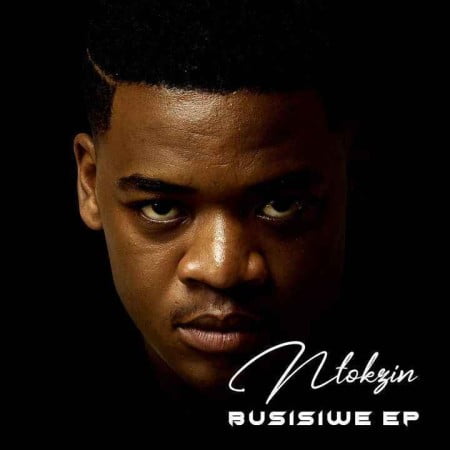 Ntokzin finally drops his 2020 album titled Busisiwe.
The album has been suspended since 2020 for no reason. Postponing the album, he made his reasons known. "If it's not quality, it's nothing else" – Ntokzin.
Getting set to drop the album in 2020, he dropped Mawunje featuring De Mthuda & Mkeyz. He also went further by dropping Izintombi featuring The Majestic, De Mthuda, MalumNator & Moscow.
Releasing the project in 2021, he brings the hit deserved.
1. Ntokzin – Happy Feelings ft. De Mthuda, Ta Skipper & Moscow
2. Ntokzin – NgineNtombi ft. De Mthuda, Sir Trill, Da Muziqal Chef & MalumNator
3. Ntokzin – Uk'jabula ft. De Mthuda, Ta Skipper, Josiah De Disciple & MalumNator
4. Ntokzin – Wola My Dawg ft. De Mthuda, Ta Skipper, Bibo, Njelic & MalumNator
5. Ntokzin – Izintombi ft. The Majestic, De Mthuda, MalumNator & Moscow
6. Ntokzin – iLobola ft. De Mthuda & MalumNator
7. Ntokzin – Vumani Bo ft. De Mthuda, Njelic, MalumNator, Nobantu Vilakazi & Gaba Cannal
8. Ntokzin – Kutsa ft. Cheese & MalumNator
9. Ntokzin – Kodwa Yini ft. De Mthuda & Khanya Greens
10. Ntokzin – Mawunje ft. De Mthuda & Mkeyz