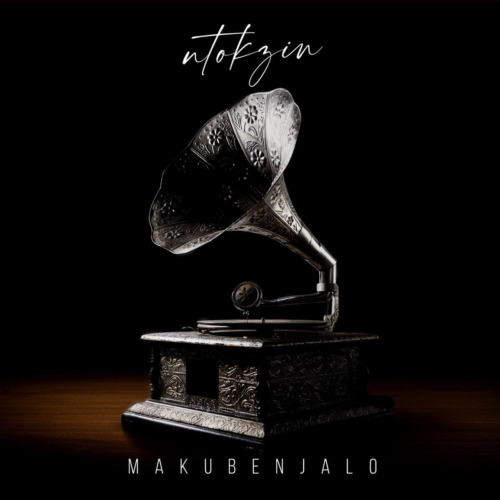 "Makubenjalo" is a remarkable album by Ntokzin that explores the rich and diverse landscape of Amapiano music.
This album showcases Ntokzin's incredible talent as a producer and artist within the Amapiano genre. Each track within the album offers a unique sonic experience, with a blend of captivating beats, melodious compositions, and evocative vocals.
With "Makubenjalo," Ntokzin takes listeners on a musical journey filled with emotion, celebration, and introspection. This album serves as a testament to his artistry and contribution to the evolving Amapiano landscape, providing a rich and diverse listening experience for fans of the genre.
1. Ntokzin – Manyonyoba ft. MalumNator, 2woshot, Stompiiey & Dr Thulz
2. Ntokzin – eDuze ft. Russell Zuma & Moscow on Keyz
3. Ntokzin – Onjani ft. M Keyz, MalumNator, Soulful G, Dr Thulz & Ta Skipper
4. Ntokzin – Entshonalanga ft. Mashudu & Zar Keyz
5. Ntokzin – Ngelosi ft. MalumNator, Sia Mzizi & Moscow on Keyz
6. Ntokzin & MDU aka TRP – Tjo Tjo ft. Gugu, 2woshot & Stompiiey
7. Ntokzin & Azana – Usungekho ft. Moscow on Keyz