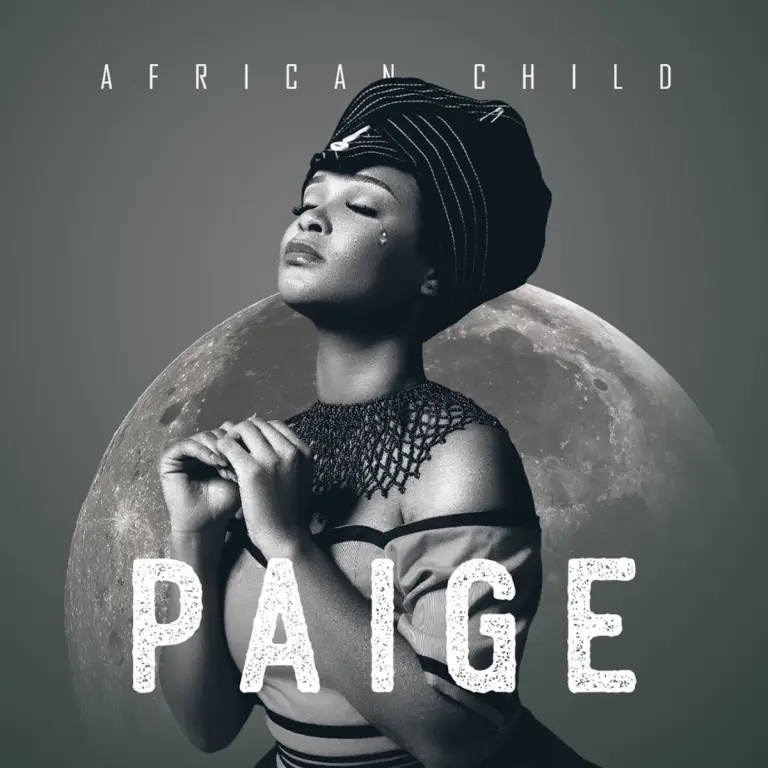 "African Child" by Paige is an evocative and diverse album that explores the artist's multifaceted musical identity. Each track within the album is a chapter in a sonic narrative, showcasing Paige's ability to seamlessly transition between genres while maintaining a cohesive and authentic sound.
Paige's vocals are a highlight throughout the album, delivering performances that are both emotive and powerful. From soul-stirring ballads to upbeat anthems, "African Child" is a celebration of musical versatility and storytelling.
Paige opened the project also when she dropped Khula featuring Kabza De Small.
The title, "African Child," speaks to the album's themes of identity, heritage, and embracing one's roots. This album is a must-listen for those who appreciate music that transcends boundaries, offering a rich tapestry of sound that resonates with the heart and soul.
1. Paige – uMngani Wami ft. Aymos, Ntate Stunna & Cheez Beezy
2. Paige – Only He ft. Senior Oat
3. Paige – Bad Decisions ft. Msongi
4. Paige – Khula ft. Kabza De Small
5. Paige – Ngifuna Wena ft. SeeZus Beats
6. Paige – Ngimtholile ft. SeeZus Beats
7. Paige – Yeka Umona ft. Busta 929
8. Paige – 2 Days Ago ft. SeeZus Beats
9. Paige – Ngibheje ft. Master Azart
10. Paige – I Will Cry No More ft. SeeZus Beats
11. Paige – Pelo Yaka ft. Kharishma & Vee Mampeezy
12. Paige – Tshwara ft. Shebeshxt
13. Paige – Singajoli ft. Shandesh, Shebeshxt & Pontso Locco