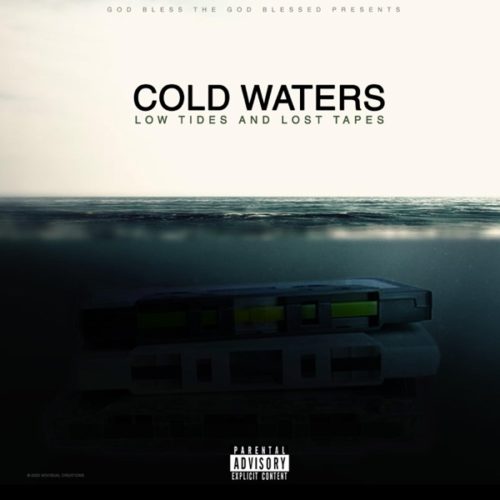 Pdot O brings his third and final version of his Cold Waters album tagged Low Tides and Lost Tapes.
He delivers it with a grand finale mood as he takes the album to the highest level he can.
In making preparation for the album, Pdot O last appeared on Hallelujah which featured the efforts of Kea Zawadi.
Knowing when best to deliver this album, he lets it go while celebrating his birthday this day.
This is one of the best projects you can receive for the week from Pdot O.
ALBUM: Pdot O – Cold Waters (Low Tides & Lost Tapes)
1. Pdot O – Take Flight
2. Pdot O – Top Of The Hill ft. Mr Brown & CK The DJ
3. Pdot O – Praying Hxndz ft. Ceazor
4. Pdot O – Follow ft. PhRaw X & Ras
5. Pdot O – Lost Voicemxil
6. Pdot O – For You ft. RAE Chill
7. Pdot O – Close
8. Pdot O – Like White Doves ft. MsNthabi & Reverb360
9. Pdot O – My Last 20 ft. Percy Mthunzi
10. Pdot O – Hallelujah ft. Kea Zawadi