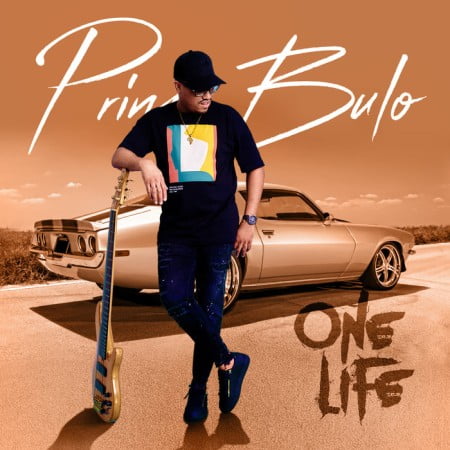 Prince Bulo shows his talent again on a new one titled One Life.
He delivers an amazing project of 16 Afro House tracks where he hosted notable artists in it.
Duncan holds the first track with Prince Bulo as they made it the namesake of the album before delivering it Zakes Bantwini on Umsebenzi.
Showing his talent in such a grand style again, he delivers this amazing project to the world once again.
1. Prince Bulo – One Life ft. Duncan
2. Prince Bulo – Umsebenzi (Edit) ft. Zakes Bantwini
3. Prince Bulo – Ngiyakhuza ft. Andiswa Live (Edit)
4. Prince Bulo – Power
5. Prince Bulo – Tales Of Africa (Edit)
6. Prince Bulo – Omunye Umuntu
7. Prince Bulo – Florida Road
8. Prince Bulo – Blm (Edit)
9. Prince Bulo – Dolo Lami ft. Dladla Mshunqisi
10. Prince Bulo – Inyuku ft. DJ Tira & Ornica
11. Prince Bulo – Brotherhood
12. Prince Bulo – Mina Nawe ft. Wandi Thanda
13. Prince Bulo – Guitarism
14. Prince Bulo – Friend ft. Q Twins
15. Prince Bulo – Umsebenzi ft. Zakes Bantwini
16. Prince Bulo – Ngiyakhuza ft. Andiswa Live