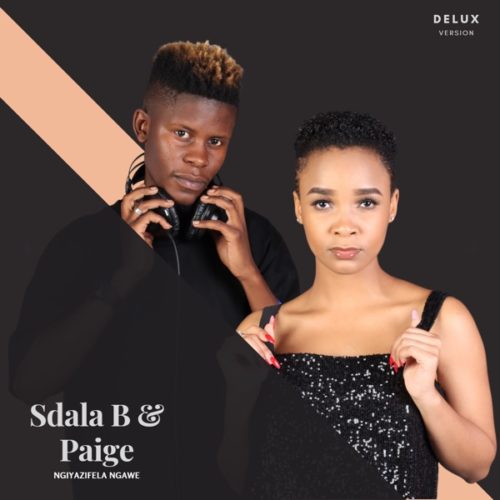 Sdala B and Paige finally drop their Ngiyazifela Ngawe Deluxe album.
The track holds 12 tracks in it with DJ Call Me as the only featured artist.
The Open Mic production duo made their massive appearance when they first dropped Ghanama (Zulu Version).
Sdala B and Paige also made their last debut on Khanyisa.
Showing the strength of what they can do, they drop this new album.
ALBUM: Sdala B & Paige – Ngiyazifela Ngawe Deluxe
1. Sdala B & Paige – Ghanama (Zulu Version)
3. Sdala B & Paige – Salt (Letswai)
4. Sdala B & Paige – Ngisizeni
6. Sdala B & Paige – Ngiyazifela Ngawe
8. Sdala B & Paige – Don't Give Up
10. Sdala B & Paige – Mood Activation
11. Sdala B & Paige – Thula Le Bota
12. Sdala B & Paige – Merry Me ft. DJ Call Me