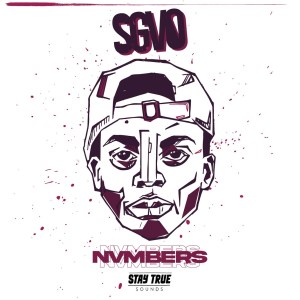 SGVO brings his latest massive album project to the industry titled Nvmbers.
The album houses 11 great Deep House music, holding huge features like Aquatone, Dwson, Kususa and Sio.
SGVO opens the album with single titled Flowers as he showers the album with his amazing talents and creativeness. He ends the album with That Other Afternoon as he wraps it all for a while.
For the weekend vibe, SGVO drops his latest as his latest offering to the house.
Download Zip file SGVO – Nvmbers album tracklist below.
1. SGVO – Flowers
2. SGVO – Remember That Day ft. Sio
3. SGVO – Time ft. Dwson
4. SGVO – Good Deeds
5. SGVO – Kata5 (feat. Kususa)
6. SGVO – Milliesecond ft. Cuebur
7. SGVO – DVSN ft. Aquatone
8. SGVO – Blur Portrait
9. SGVO – Flurry
10. SGVO – S'abaweli
11. SGVO – That Other Afternoon (Dub)