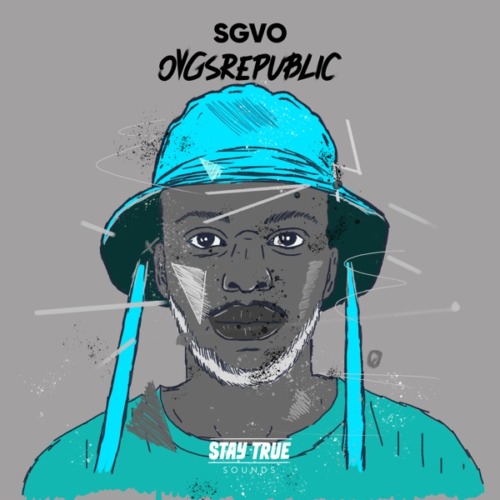 SGVO drops this new album titled OVGSREPUBLIC.
The project holds 11 tracks with no featured artist.
The South African artist made his recent appearance when he featured on Artwork Sounds' track titled Hope.
He also worked with Sio when they dropped Locked early last year.
Rolling it over for his fans, he drops this new album.
1. SGVO – Precipitation (Intro)
2. SGVO – Informers Room
3. SGVO – Dub Persuit
4. SGVO – Vault Ward
5. SGVO – Octave
6. SGVO – Ahmen
7. SGVO – Paradox
8. SGVO – Before Gravity
9. SGVO – '00 Club Vibe (Classic Dub)
10. SGVO – Taped
11. SGVO – Imagination