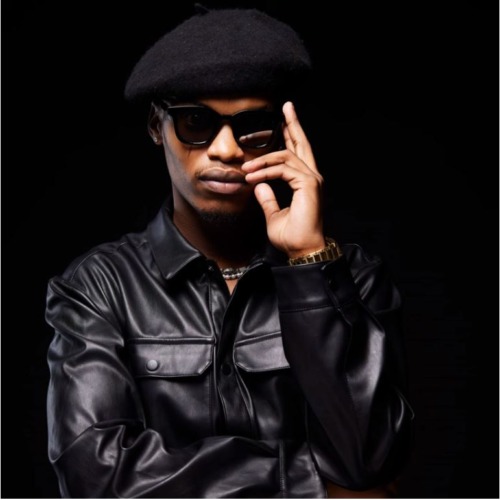 "Most Wanted" by Sykes is a highly anticipated album that encapsulates the essence of versatility and musical dexterity.
The album presents a diverse collection of tracks that navigate through various genres, showcasing Sykes' multifaceted talent as a musician and producer.
Each track within "Most Wanted" offers a unique sonic journey, from vibrant Afrobeat rhythms to soul-stirring melodies and contemporary sounds. Sykes' production skills are on full display, demonstrating a knack for crafting infectious beats and creating a tapestry of diverse musical experiences.
Sykes steep on the gas for the weekend as he recently also featured on Lady Amar's track titled Imizwa featuring Nkosazana Daughter, Le Sax, Mlindo The Vocalist, and Umhle Diya.
The album title, "Most Wanted," hints at the magnetism and appeal of Sykes' music, portraying it as a sought-after and celebrated addition to the contemporary music scene.
It is an album that speaks to the eclectic tastes of music enthusiasts, offering a blend of styles and vibes that resonate across diverse audiences.
1. Sykes – Lavida Loca
2. Sykes – Mathandana ft. Azana, Skillz & Tshego AMG
3. Sykes – iSgubhu say'zolo ft. King Strouck & LeboTheGreat
4. Sykes & Disciples of House – Amahloni ft. Stakev
5. Sykes – Sisekakeni Babies ft. Skillz & RudeBoyz
6. Sykes & Dlala Thukzin – Yoyo
7. Sykes – Sesigoduka ft. Disciples of House & Maline Aura