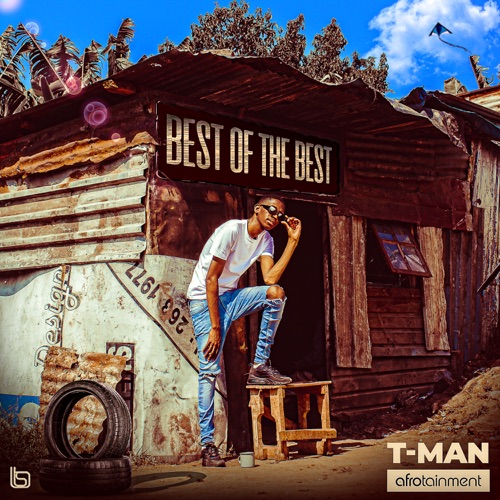 T-Man tops chart with his new album titled Best of Best.
The album holds 14 tracks with different artists on it. Beast Rsa, Professor, Busiswa, and a few more.
Upon the release of his 2021 album, T-Man has shown his originality as the album is taking its stance on Apple Music.
Promoting the album, T-Man introduced it to us by dropping Jersey Number 10 featuring Prince Bulo.
In keeping the movement steady, T-Man also made his last appearance on Awusagcwali Ngami 2.0 featuring Beast RSA, BizaWethu, ACE & Tebza.
Making it a power-packed album, T-Man makes this new debut.
1. T-Man – Ngizokumela ft. Mailo Music & Mocity
2. T-Man – Jersey Number 10 ft. Prince Bulo
3. T-Man – Aspheli Moya ft. DJ Tira, Havoc Fam & Ayzoman
4. T-Man – Lengoma ft. Chustar & Emza
5. T-Man – Uyithathaphi ft. Jeje
6. T-Man – Shubesha ft. Luxman
7. T-Man – Umswenko ft. Biza Wethu
8. T-Man – Awusgcwali Ngami 2.0 ft. Beast Rsa, Biza Wethu, Ace & Tebza
9. T-Man – Khuzeka ft. Mzdou & Emza
10. T-Man – Izolo ft. Cruel Boyz
11. T-Man – Intombi Yeginsa ft. Stingray & Percy
12. T-Man – Go ft. Bajike & Jeje
13. T-Man – Sondela ft. Biza Wethu
14. T-Man – Uyithathapho ft. Jeje, Emza, Professor & Busiswa