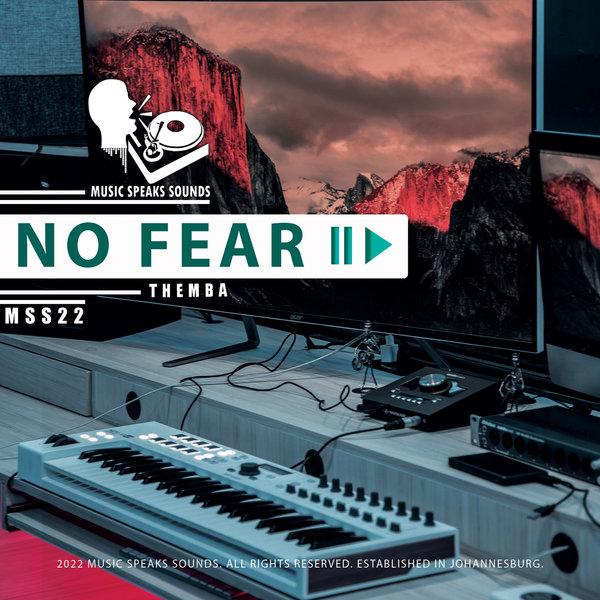 Themba continues to deliver more projects as he drops this new album titled No Fear.
He brings the vibe needed for his fans by making them singles with no featured artist.
The South African artist also released Ashamed featuring Brenden Praise as part of the project announcement.
Themba also released Reflections, which features Thoko SA, shortly after releasing Mountain High, which features Lizwi.
He takes the project higher by dropping this new album.
1. Themba – Blissful
2. Themba – House Music
3. Themba – Twenty Three 07
4. Themba – Muse
5. Themba – The Blues
6. Themba – Wipe Your Tears
7. Themba – Remember Me
8. Themba – No Fear
9. Themba – Love Is Waiting
10. Themba – Dust