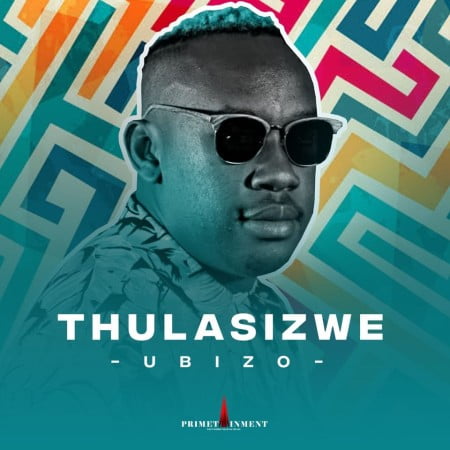 Thulasizwe brings a massive album titled Ubizo. The amazing project houses 22 Afro House vibes which he graciously dished out.
He opens the album with Big Ropza on the first track which he named after the album name and made it an intro before she dished it out to Vee Mampeezy, Mass Ram, and Josta where they performed something amazing on Ntombizodwa.
The album sees amazing features Mr Style, DJ TPZ, DrumPope, Josta, and a few amazing appearances.
DrumPope took the last turn on the album where he dwelt on Jam Session Groove with the producer and made everything juicier.
1. Thulasizwe – Ubizo Intro ft. Big Ropza
2. Thulasizwe – Ntombizodwa ft. Vee Mampeezy, Mass Ram & Josta
3. Thulasizwe – Sphila Ka Mnandi ft. Mash K, Josta & Big Ropza
4. Thulasizwe – Ubuzong'thanda ft. 2Point1
5. Thulasizwe – I wanna Know ft. DJ TPZ
6. Thulasizwe – Maria ft. Mr Style
7. Thulasizwe – Mama Ka Qondeni ft. Team Delela & Aembu
8. Thulasizwe – Deliwe ft. Deeper Kay & Folley Dee
9. Thulasizwe – Mtanam ft. Josta
10. Thulasizwe – Never Hurt You ft. DJ Micks
11. Thulasizwe – Ubaba ft. DJ TPZ
12. Thulasizwe – Kzoba Mnandi ft. 2Point1
13. Thulasizwe – Sexual Feeling ft. Josta
14. Thulasizwe – Yalele ft. Josta, Deeper Kay & Taz Samboko
15. Thulasizwe – Thando Ungenzeni ft. DrumPope
16. Thulasizwe – Eyami Indoda ft. Bukeka & Trademark
17. Thulasizwe – Abantu ft. Bayor97, Zulu Naja & Big Ropza
18. Thulasizwe – Ngixolele ft. Muungu Queen & Josta
19. Thulasizwe – Kuzoba Nje ft. Mr Style
20. Thulasizwe – Bukuphi ft. Prince Bulo
21. Thulasizwe – Come Duze ft. Big Ropza
22. Thulasizwe – Jam Session Groove ft. DrumPope