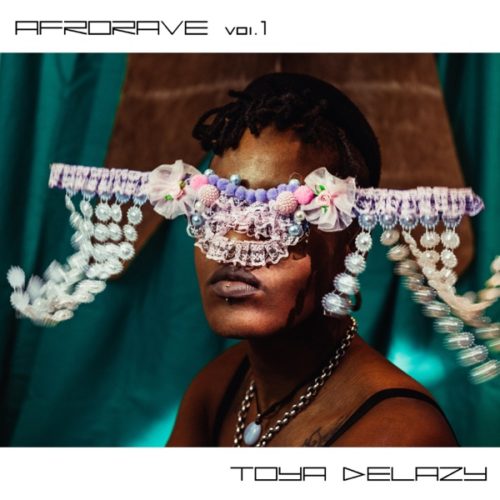 Toya Delazy proves her statement as she drops a new project titled Afrorave Volume 1.
She makes the plan of starting her own new genre called the Afrorave.
In pushing her game forward, she recently dropped Resurrection off the album.
Toya Delazy has released hits like Funani, Greatest, Diamonds In The Rough, Look At God, and a few more from her.
In starting the journey of her new genre, she drops this new project.
ALBUM: Toya Delazy – Afrorave Vol. 1
1. Toya Delazy – Resurrection
2. Toya Delazy – Hosh
3. Toya Delazy – Funani
4. Toya Delazy – Imali
5. Toya Delazy – Tini
6. Toya Delazy – Qhawe ft. Raf Riley & Joy Anonymous
7. Toya Delazy – Shakata
8. Toya Delazy – Mango Love
9. Toya Delazy – Vuka
10. Toya Delazy – Onakho
11. Toya Delazy – Guquka