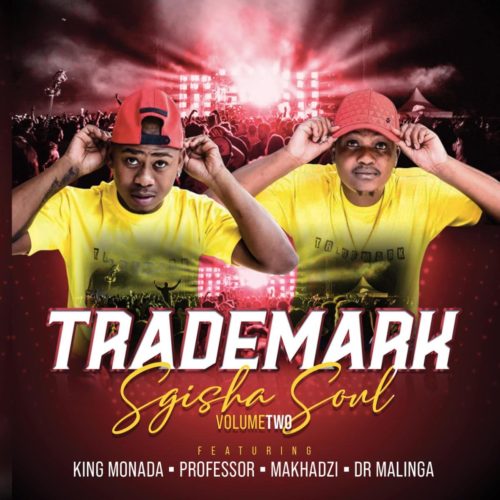 Trademark curves the edges as he brings his new album titled Sgisha Soul Vol. 2.
He carefully packaged 14 great tracks into a single folder and delivered it to his fans.
In opening the album, he opened it first with Uyapenga featuring Afro Brotherz and Makhadzi before making It's Just A Feeling with Leon Lee and Kija.
Coming off the album, he also dropped Sugar Love with Ginah as a welcoming track to announcing the album.
Delivering the album with full force, he drops it with no delay to his fans.
Trademark – Sgisha Soul Vol. 2
1. Trademark – Uyapenga ft. Afro Brothers & Makhadzi
2. Trademark – It's Just A Feeling ft. Leon Lee & Kija
3. Trademark – Spil Cover ft. Casey K
4. Trademark – Keep On Moving ft. Soul'ello & Casey K
5. Trademark – Thembekile ft. Maizo
6. Trademark – Dudu ft. Professor & Ngibezin Hunturs
7. Trademark – Afro Dance ft. Dj Mantches
8. Trademark – Into ft. Shisa Boy
9. Trademark – Botsa Nna ft. King Monada
10. Trademark – Kick & Guitar
11. Trademark – Sugar Love ft. Ginah
12. Trademark – Summer ft. Dr Malinga
13. Trademark – Super Life ft. Mega Drum
14. Trademark – Let Go ft. Zintle Ngidi