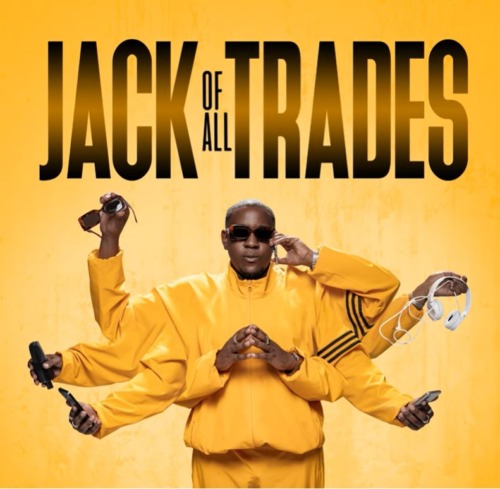 Tumza D'kota debuts on this new album project titled Jack of All Trades.
The project holds 9 tracks and features artists like Undisputed Soul, Abidoza, Nia Pearl, Pure Bliss, and others.
The Amapiano artist shows what he can do just like he did on More with Miraa May and Basetsana.
He continues to play his part as he drops this new project.
ALBUM: Tumza D'kota – Jack of All Trades
1. Tumza D'kota & Abidoza – Dinaledi ft. Mashudu & Sipho Magudulela
2. Tumza D'kota & Abidoza – Ngisematheni ft. Mawhoo & Keyboytucks
3. Tumza D'kota – Victim ft. Undisputed Soul & Kota Embassy
4. Tumza D'kota – Deeper Love ft. Komplexity & PlayNevig
5. Tumza D'kota – Sghubu
6. Tumza D'kota – Indaba Ka Bani ft. Abidoza & Chley
7. Tumza D'kota & Abidoza – Menemene ft. Nia Pearl, Sjavas Da Deejay & PlayNevig
8. Tumza D'kota – Not For Sale ft. Pure Bliss
9. Tumza D'kota – Eshe ft. Nimrod Pitso