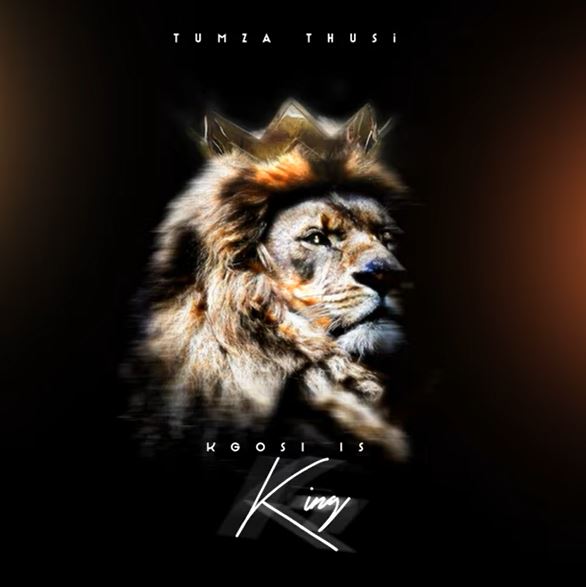 Tumza Thusi delivers this heavy project titled Kgosi Is King.
He drops the project with artists like Killer Kau, Amu Classic, Jobe London, Kamo Mphela, and a few more artists on it.
The Amapiano artist also made sure to introduce the project with other tracks like Ukulila featuring Lady Du, Killer Kau & Jobe London, Solalaphi featuring Lady Du & Killer Kau, Take It To The Top featuring Killer Kau, Jobe London & Kamo Mphela, and a few more you should check out from our site.
In showing his fans what he can do, he drops this new album.
ALBUM: Tumza Thusi – Kgosi Is King
1. Tumza Thusi – Manzi Phansi ft. Killer Kau & Jaguar McQueen
2. Tumza Thusi – Feel My Soul ft. Nelejah
3. Tumza Thusi – Dreaming ft. Neno, Mphow69, Amu Classic, Kappie & Thuske Sa
4. Tumza Thusi – Umhlaba ft. Amu Classic, Kappie, Thuske Sa, Shabbs & Neno
5. Tumza Thusi – Uthando Luyahlaba ft. Sego M, KarmaTheBoo, Licious & Gator Groover
6. Tumza Thusi – Habo Mma Ha Mpone ft. Kairo1829 & MDA
7. Tumza Thusi – Solalaphi ft. Lady Du & Killer Kau
8. Tumza Thusi – Take It To The Top ft. Killer Kau, Jobe London & Kamo Mphela
9. Tumza Thusi – Bhut'Madlisa ft. Blondiie, MaBankBook & Ponzo
10. Tumza Thusi – Impilo ft. Enhle Onoshukela, MDA & Kairo1829
11. Tumza Thusi – Matshshandzak'bukwa ft. Tracy & X The Vibe
12. Tumza Thusi – Laduma ft. MaBankBook & Ponzo
13. Tumza Thusi – Sabela ft. Xoli & Thando
14. Tumza Thusi – Steez Sase London ft. MaBankBook & Thuske Sa
15. Tumza Thusi – Hauweng
16. Tumza Thusi & Gator Groover – Seasonal (Main Mix)
17. Tumza Thusi & De Essentialz – General Tech (Private Tech)
18. Tumza Thusi – Ramokadi (Tribute Mix)
19. Tumza Thusi – Upgrade (Dub Mix)
20. Tumza Thusi – Drunk Decisions