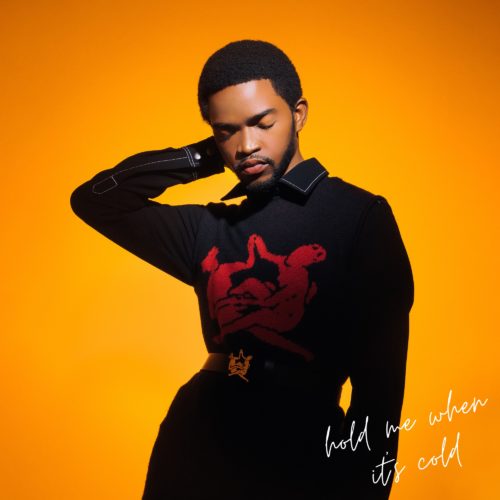 Una Rams bring the full mixtape of his album titled Hold Me When It's Cold.
He takes the project with 8 tracks in it giving his fans something new
Una Rams make this his first project after rounding up on Sixth Sense featuring Shekhinah & C-Tea.
He also collaborated with Blxckie on a track titled BTB.
In taking his game to an higher level, he drops this new project.
ALBUM: Una Rams – Hold Me When It's Cold (Mixtape)
1. Una Rams – Hold Me When It's Cold ft. Mikhale Jones
2, Una Rams – Ndo Tou Rali ft. Mizo Phyll & Maeywon
3. Una Rams – Cut The Lights
4. Una Rams – Next2Me ft. Langa Mavuso
5. Una Rams – Closer2You ft, Muzi
6. Una Rams – Rendezvous ft. Nanette
7. Una Rams – Btb
8. Una Rams – Who Do I Call? ft. Lucille Slade