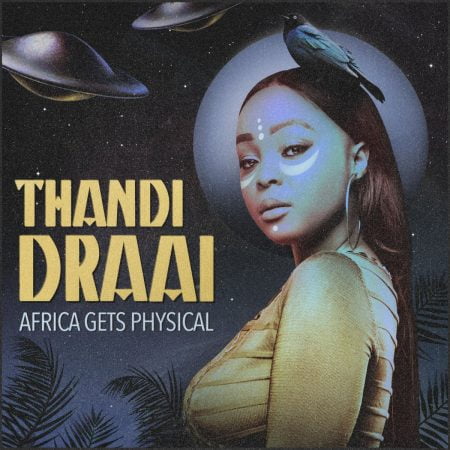 Getting it set for the year, VA drops this new project titled Africa Gets Physical Volume 4.
They drop the new project with 17 tracks holding the efforts of artists like Kasango, Afro Brotherz, Lizwi, and a few more.
The project also held the effort of the Afro Brotherz on a track titled Amathuba featuring Pixie L, and Lucky Keys.
Kasango and Deep Narratives also took their space when they dropped Ngenani featuring Lizwi.
Teaming it up for everything, they drop this new project.
ALBUM: VA – Africa Gets Physical, Vol. 4
1. Thakzin – Khoisan ft. Kitty Amor
2. Dawgpound – Egypt
3. Un_nown & Zikhona – Sikelela
4. Drega & Maline Aura – Mama Dear
5. Suffocate SA & Miči – Free Now
6. Thandi Draai – Iris (Atmos Blaq Remix)
7. Saint Evo – Tuhan
8. Thandi Draai & Candy Man – Out of Africa
9. DJ Beekay & Thandi Draai – Linda
10. Kasango & Deep Narratives – Ngenani ft. Lizwi
11. Shona SA & Sazi Cele – Sekukude
12. Silvva – Jumanji
13. Khensy & Cuebur – Huwelelani
14. Afro Brotherz – Amathuba ft. Pixie L & Lucky Keys
15. Thandi Draai – Jika (DJ Clock Remix)
16. BlaQRhythm – In the Jungle
17. G-Wash10 & Eltonnick – Osiris ft. T_Phoenix