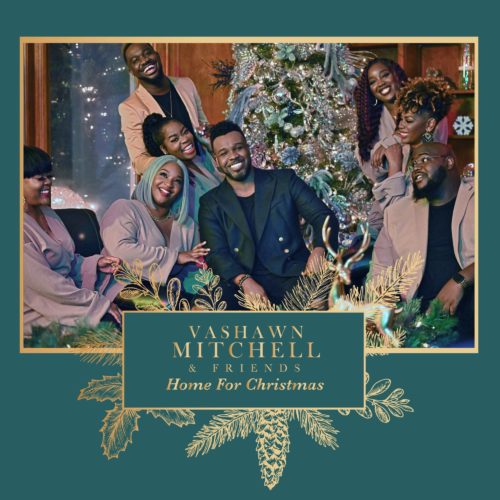 VaShawn Mitchell goes for the festive period with his amazing EP titled Home For Christmas.
He packages 6 amazing tracks into a folder as he makes it his Christmas gift to his fans and the world.
He has made an appearance with our South African gospel singer, Ntokozo Mbambo titled Turning Around.
As one of the most versatile American gospel singers, he drops this festive project to us.
ALBUM: VaShawn Mitchell – Home For Christmas
1. VaShawn Mitchell – Here Comes Jesus
2. VaShawn Mitchell – City Of David
3. VaShawn Mitchell – Everlasting Joy ft. Taelia Robinson
4. VaShawn Mitchell – My Help ft. Maranda Curtis
5. VaShawn Mitchell – Lifted Up
6. VaShawn Mitchell – Home With You ft. Chanté Moore