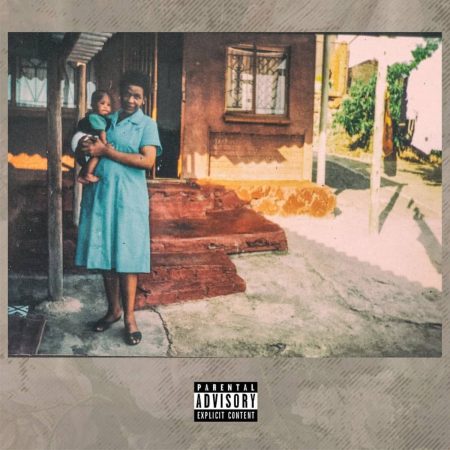 Wordz debuts a fresh album project titled Product Of A Praying.
The album holds 12 tracks with artists like Maglera Doe Boy, A-Reece, Thato Saul, and a few more.
In showing the might of the album, he carved out Ma'dice featuring Maglera Doe Boy and Cops And Robbers featuring A-Reece.
Playing his game so well once again, he drops this new project.
ALBUM: Wordz – Product Of A Praying
1. Wordz – Ses'holo Ke Zaka
2. Wordz – King Of The Jungle
3. Wordz – Lost Souls
4. Wordz – 33 Chambers ft. Dessy Hinds & Thato Saul
5. Wordz – Ma'dice ft. Maglera Doe Boy
6. Wordz – Cops And Robbers ft. A-Reece
7. Wordz – Flawless
8. Wordz – Garden Of Eden ft. Maarly
9. Wordz – Future Plans ft. Belo Salo
10. Wordz – The Next Investment
11. Wordz – Product 97
12. Wordz – By Mother Mary