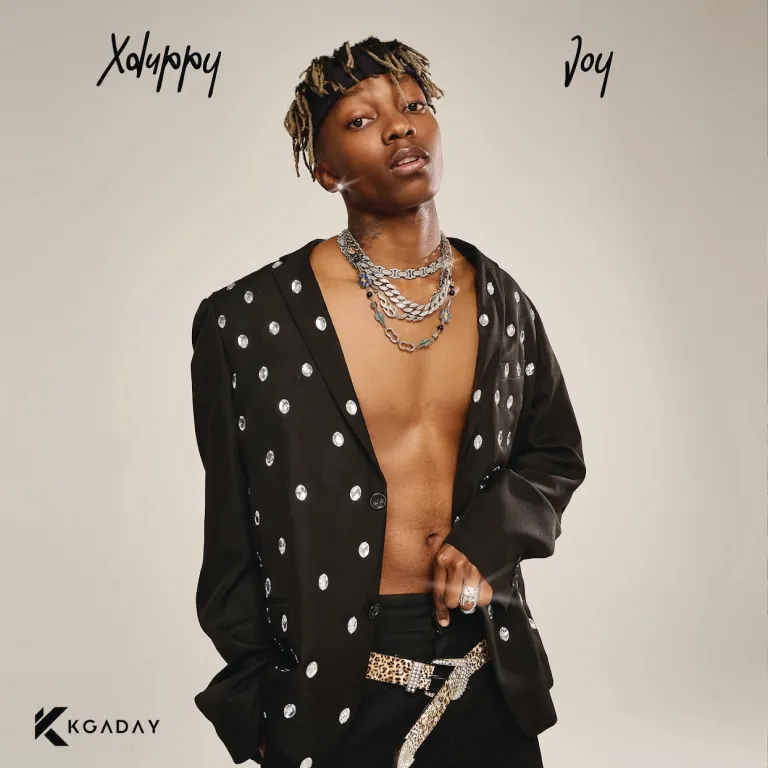 "Joy" is the highly anticipated album by Xduppy, a musical journey that encapsulates the essence of joy and celebration. The album is a kaleidoscope of genres, featuring a diverse range of sounds that collectively create an immersive and uplifting listening experience.
"Joy" is a musical testament to the power of positivity and the ability of music to bring people together. The tracks within the album take listeners on a journey through various moods, from soulful ballads to high-energy dance tracks.
He also introduced the project when he dropped IPlan featuring Sir Trill and Vaal Nation.
Xduppy's artistry shines through in the album, showcasing their versatility as a musician. The lyrics are filled with messages of hope, love, and optimism, making "Joy" an album that's not just enjoyable but also emotionally resonant.
This album is a must-listen for those who seek music that inspires and uplifts the spirit. "Joy" is a celebration of life and music, offering a ray of sunshine to all who listen.
1. Xduppy – Yebo Baba (feat. Madumane, Mellow & Sleazy, Uncool MC & Ricky Lenyora)
2. Xduppy & TmanXpress – The love of Jesus (feat. DJ Maphorisa)
3. Xduppy & Myztro – Wa Senya (feat. Madumane, Ricky Lenyora & Fino)
4. Xduppy & Daliwonga – Ebusuku
5. Xduppy & Mellow & Sleazy – General
6. Xduppy – IPlan (feat. Sir Trill & Vaal Nation)
7. Xduppy, Tito M & Sjavas Da Deejay – Mvuleleni (feat. TmanXpress & LK Deepstix)
8. Xduppy – Ama Ice (feat. Madumane, Lihle Bliss & ShaunMusiq & Ftears)