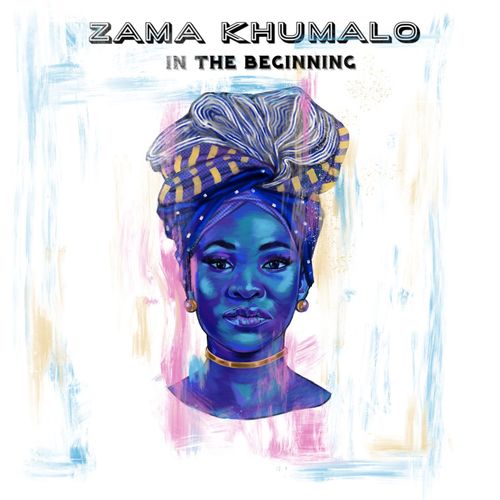 Zama Khumalo brings it the African way by dropping her new album titled In The Beginning.
The album holds 14 tracks featuring top artists in the industry.
In making the way and hinting her fans about the project, she made her last appearance as she featured on Brandon Dhludhlu's track titled Ngimtholile.
Showing her fans what she's really capable of, she drops this new project.
ALBUM: Zama Khumalo – In The Beginning
1. Zama Khumalo – Wena Wedwa
2. Zama Khumalo – Ingilosi (feat. Ntsika)
3. Zama Khumalo – Malaika
4. Zama Khumalo – Into Enje (feat. OSKIDO & DrumPope)
5. Zama Khumalo – Ubambo Lwami
6. Zama Khumalo – Soul Provider
7. Zama Khumalo – Sang'khumbula (feat. Professor & Nicole Elocin)
8. Zama Khumalo – Zamatungwa
9. Zama Khumalo – Kyoze Kubeni
10. Zama Khumalo – Inhlanhla Yami
11. Zama Khumalo – Is'thunzi
12. Zama Khumalo – Jika Majika
13. Zama Khumalo – Nguyelo
14. Zama Khumalo – Ndizobizwa