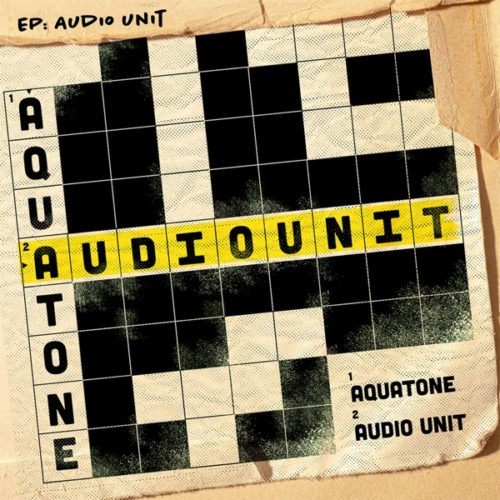 Aquatone brings his first debut EP for the year titled Audio Unit.
He takes it to another level on this new project with 20 dope tracks with both dub and radio edit versions.
Aquatone brings the likes of Lyrik Shoxen and Jaidene Veda on his new project.
He had his major featuring on a track titled Embrace (Remix) by Agoria featuring Black Coffee.
Making it through to a new level, he drops this new project.
1. Aquatone – Neon Lights (Original)
2. Aquatone – Neon Lights (Dub)
3. Aquatone – Find A Way ft. Lyrik Shoxen (Original)
4. Aquatone – Find A Way ft. Lyrik Shoxen (Dub)
5. Aquatone – His Way
6. Aquatone – Audio 7
7. Aquatone – Just Be ft. Jaidene Veda
8. Aquatone – Days On Acid
9. Aquatone – Azania
10. Aquatone – Tell Me
11. Aquatone – Do It For Me
12. Aquatone – Mom Said Don't Be Afraid
13. Aquatone – Adea
14. Aquatone – Whispers
15. Aquatone – Too Hard
16. Aquatone – Do It For Me (Radio Edit)
17. Aquatone – Adea (Radio Edit)
18. Aquatone – Neon Lights (Dub Version Radio Edit)
19. Aquatone – Find A Wau ft. Lyrik Shoxen (Dub Version Radio Edit)
20. Aquatone – Just Be ft. Jaidene Veda (Radio Edit)