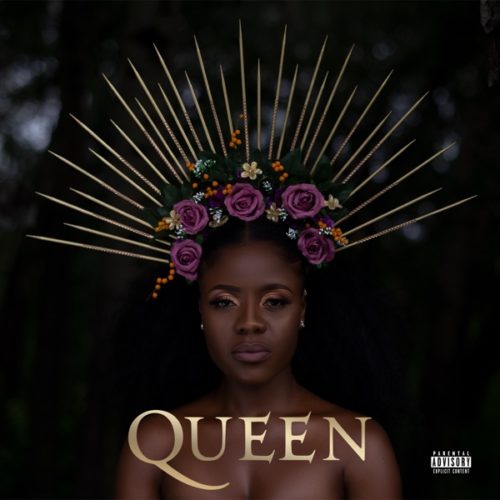 Ayanda Jiya makes debut her first EP project for the year titled Queen.
She makes it very simple and creative as she delivers the folder with seven tracks in it.
In bringing the best appearances to the EP, Flvme, Kwesta, A-Reece, and Stogie T appeared as featured artists on the project.
Tracks like Talk To Me and Love Me featuring Kwesta came off the EP in advance of the main release.
Her last project was on her debut album titled Ayandastand which came in late 2019.
Updating her fans on a new one, she drops this new project.
1. Ayanda Jiya – No Games ft. Flvme
2. Ayanda Jiya – Talk To Me
3. Ayanda Jiya – Love Me ft. Kwesta
4. Ayanda Jiya – Let Me In
5. Ayanda Jiya – Don't You Forget ft. A-Reece
6. Ayanda Jiya – Remember
7. Ayanda Jiya – Mr Smooth ft. Stogie T