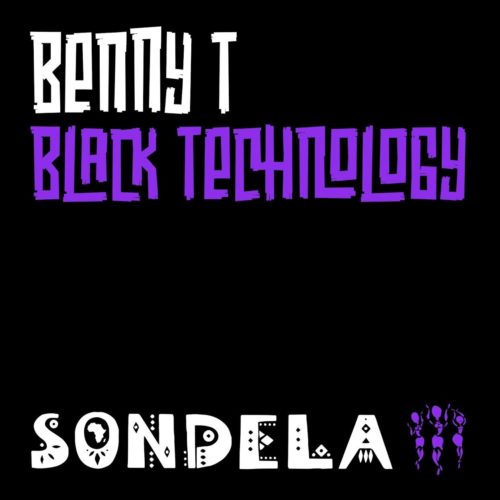 Benny T delivers a new mini-project titled Black Technology.
He makes the project so short and simple with two main extended mixes in it.
Benny T opened the EP with the project title and ended it with Sub-Saharian Ghost mix.
In taking it to a new level for them, he drops this new project.
Benny T – Black Technology – EP
1. Benny T – Black Technology (Extended Mix)
2. Benny T – Sub-Saharian Ghost (Extended Mix)