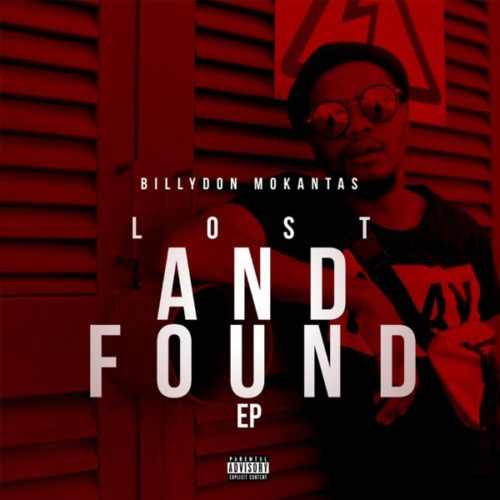 Billydon Mokantas releases his Lost and Found EP.
He houses 5 hot tracks in the EP opening it with Di Flop and rounding things up on Ama 2000.
As an Amapiano track from Billydon Mokantas, he takes his time in creating this track for his fans.
Riding on the wings of greatness, he drops this track to the world.
Billydon Mokantas – Lost and Found – EP
1. Billydon Mokantas – Di Flop
2. Billydon Mokantas – Touch
3. Billydon Mokantas – Xigubhu
4. Billydon Mokantas – Ayaya
5. Billydon Mokantas – Ama 2000