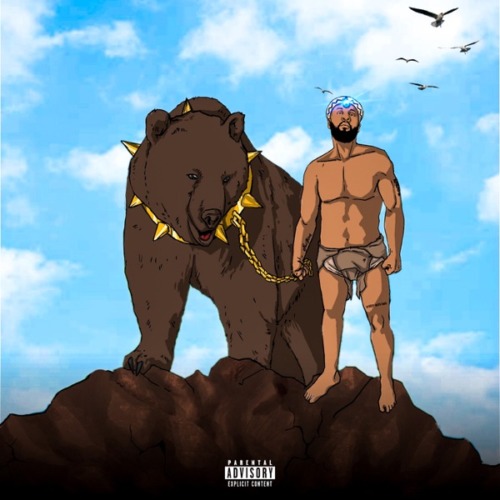 Blaklez pays homage to his roots and showcases his unwavering dedication to his craft with the "Loyal To The Soil" EP.
This project delves into Blaklez's personal journey and highlights his lyrical prowess and storytelling abilities.
The project holds 8 tracks and features artists like Jay Jody, Ricky Tyler, Remonah, and a few more. His recent was also when he worked on Ntate Stunna's track titled Mekaefete featuring PDot as one of their combos.
With its thought-provoking lyrics and soulful beats, "Loyal To The Soil" is a testament to Blaklez's authenticity and his commitment to staying true to himself and his music
1. Blaklez – Give Thanks
2. Blaklez – I Speak Life
3. Blaklez – Batho Pele
4. Blaklez  – Cancel Culture ft. Remonah
5. Blaklez  – Try Me ft. Ricky Tyler
6. Blaklez – Mpinch
7. Blaklez  – Huzet ft. Thepxshmagazine, Streetz & Brave Beats
8. Blaklez – True Say ft. Jay Jody