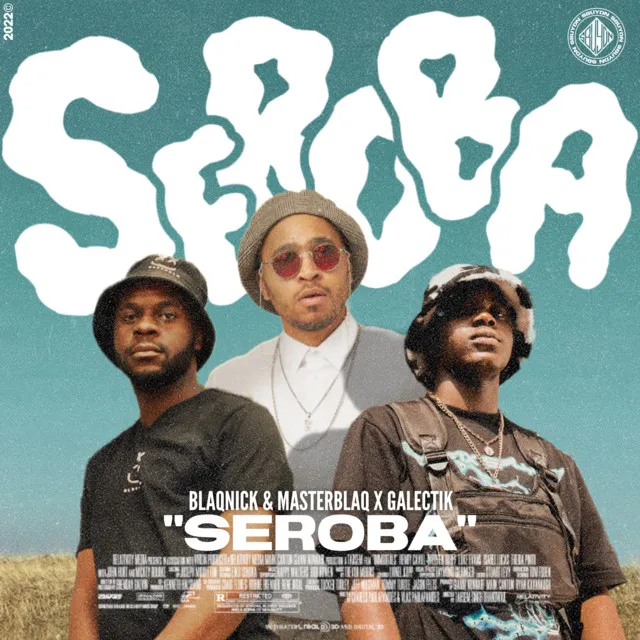 Blaqnick, MasterBlaq, and Galectik work together as they deliver this new EP project titled Seroba.
The Amapiano producers are on a new vibe for their fans by releasing 7 hot tracks for them featuring artists like TNK MusiQ, PabiAlison, and a few more.
They packaged the project as they also dropped Kgale Ke Nyaka featuring Galectik and PabiAlison.
Blaqnick and MasterBlaq opened the year together with tracks like Underdogs, Hey Siri, Moria featuring M'na'B Projects.
Blaqnick and MasterBlaq have grown better in the industry as they drop this new round.
Blaqnick, MasterBlaq & Galectik – Seroba EP
1. Blaqnick & MasterBlaq & Galectik – Francina
2. Blaqnick & MasterBlaq & Galectik – Osa Rasa
3. Blaqnick & MasterBlaq & Galectik – Tafola
4. Blaqnick & MasterBlaq & Galectik – Kgale Ke Nyaka ft. PabiAlison
5. Blaqnick & MasterBlaq & Galectik – Kiss Madolo ft. TNK MusiQ & MrSkay012
6. Blaqnick & MasterBlaq & Galectik – Mkokotlo
7. Blaqnick & MasterBlaq & Paula Sibiya – Yimi ft. Galectik