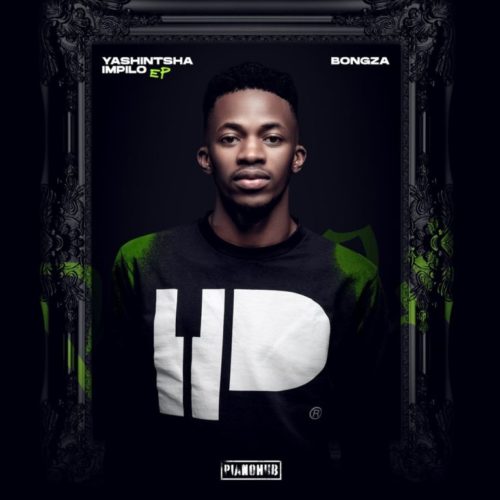 Bongza improves his game with a new project titled Yashintsha Impilo EP.
The project holds 6 tracks featuring the likes of Young Stunna, Visca, MDU aka TRP, Bontle Smith, and a few more.
In releasing the project, he dropped other hit tracks like Mina Nawe featuring Mhaw Keys, Where Did We Go Wrong featuring MDU aka TRP, Bontle Smith, Dinky Kunene & Boontle RSA, Yashintsha Impilo (Song) featuring Young Stunna & Visca.
The PianoHub artist drops this new track in keeping the weekend groove stronger from his end.
Bongza – Yashintsha Impilo – EP
1. Bongza – Yashintsha Impilo ft. Young Stunna & Visca
2. Bongza – Siyajola ft. Young Stunna
3. Bongza – Mina Nawe ft. Mhaw Keys
4. Bongza – Sekele ft. Young Stunna, Skroef 28 & Nkulee 501
5. Bongza – Dilika ft. Msheke, Brian da Voc & Khanya Greens
6. Bongza – Where Did We Go Wrong ft. MDU aka TRP, Bontle Smith, Dinky Kunene & Boontle RSA