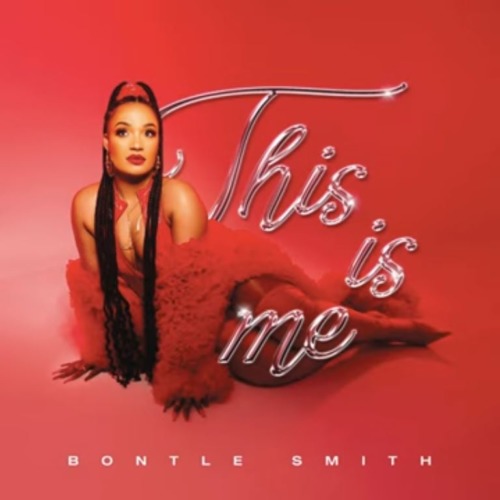 "This is Me" EP by Bontle Smith is a captivating musical journey that showcases her artistry, vocal prowess, and ability to connect with listeners on a profound level.
The EP is a collection of tracks that explore themes of self-discovery, love, and personal empowerment.
The EP opens with an invigorating track that immediately grabs the listener's attention. Bontle Smith's unique vocal timbre and emotive delivery shine through, setting the tone for the rest of the EP. The project also got introduced with Shabesa featuring Tumelo.za, Al Xapo, BoontleRSA and CooperSA.
Each track on "This is Me" offers a distinct narrative while contributing to the cohesive theme of the EP. The production is characterized by its modern and eclectic sound, blending contemporary elements with Bontle Smith's own style.
The EP's standout feature is Bontle Smith's vocal performance. Her range, control, and emotive delivery bring the lyrics to life and convey the depth of the emotions explored in each track.
1. Bontle Smith, DJ Awakening & Lamnotsteelo – Dipula
2. Bontle Smith & Tyler ICU – Mme Mmatswale ft. Desoul & CooperSA
3. Bontle Smith & Desoul – Melodi ft. Tyler ICU, Khalil Harrison & CooperSA
4. Bontle Smith & Tyler ICU – Shabesa ft. Tumelo.za, Al Xapo, BoontleRSA & CooperSA
5. Bontle Smith & TNK MusiQ – Ngathi Umenyiwe ft. Chley & Rivalz
6. Bontle Smith & Rivalz – Khuzani