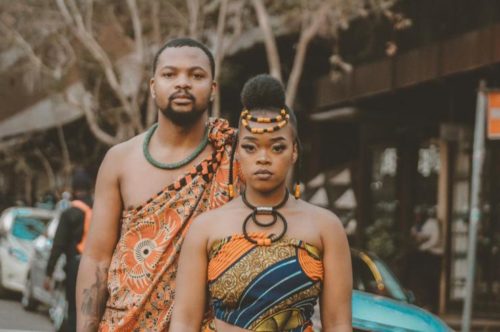 Boohle joins force with Josiah De Disciple again on their new saucy album combined with Afro-House, Afro Tech, Amapiano and Afro Pop album titled: Umbuso Wabam'nyama; Here is just a taste from the album.
Boohle recently dropped 'Wanna Give It All' featuring Josiah De Disciple. Their styles mesh very well, and we would love to hear much more music from the duo.
The 3 tracks were taken off the album that's due to drop last week of August according to Boohle.
The new EP opens with Sizo'phumelela which featured Chelete with an Amapiano tune and closes with the stunning SMS – bursting with atmosphere, vocal flicks and attitude.
Download Zip file Boohle & Josiah De Disciple – Umbuso Wabamnyama (Just A Taste From The Album) EP tracklist below.
1. Boohle & Josiah De Disciple – Sizo'phumelela ft. Chelete
2. Boohle & Josiah De Disciple – Inyembezi
3. Boohle & Josiah De Disciple – SMS