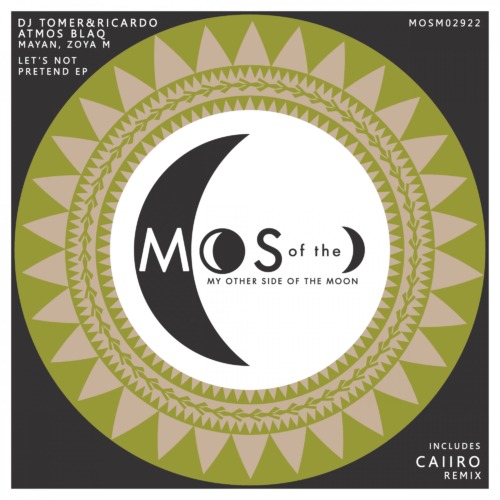 Caiiro, DJ Tomer & Ricardo Silva work together to release this new project titled Let's Not Pretend EP.
He drops the track with 4 projects including a club mix and a Caiiro mix.
The South African DJ, Caiiro, also opened the year for his fans with Shake Shake.
He made his final appearance for 2021 on The Last Mix, holding Caiiro's effort on the new remix.
He drops this new music to give his fans something new with DJ Tomer and Ricardo Silva.
Caiiro, DJ Tomer & Ricardo Silva – Let's Not Pretend EP
1. Caiiro, DJ Tomer & Ricardo Silva – Let's Not Pretend ft. Mayan
2. Caiiro, DJ Tomer & Ricardo Silva – Let's Not Pretend ft. Mayan (Club Mix)
3. Caiiro, DJ Tomer & Ricardo Silva – You Don't Know Me ft. Zoya M (Caiiro Remix)
4. Caiiro, DJ Tomer & Ricardo Silva – You Don't Know Me ft. Zoya M