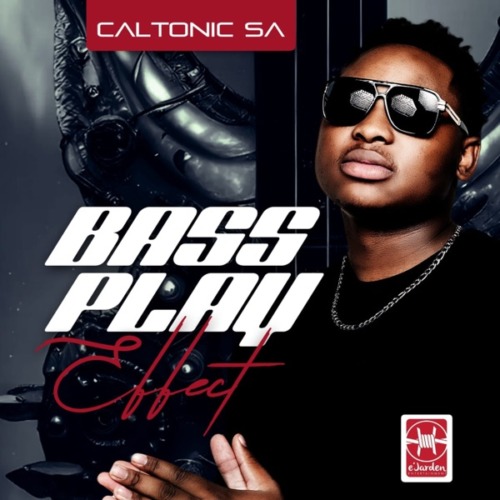 Prepare yourself for a captivating musical journey as Caltonic SA takes the stage with the "Bassplay Effect EP." Filled with electrifying beats, soul-stirring melodies, and a heavy dose of bass, this EP promises to transport listeners to a world of sonic bliss.
With each track, Caltonic SA showcases his mastery of the art of production, infusing the EP with a unique blend of Amapiano, deep house, and afro-house elements. The result is a genre-defying sound that captivates the senses and keeps the energy flowing from start to finish.
His recent was when he dropped 442 featuring Kay T – Direct, Sbuda Maleather, Nampiiey, and Sax De Vocalist.
The EP opens with an explosive track that sets the tone for the rest of the journey. As the bass reverberates through the speakers, listeners are drawn into a state of euphoria, losing themselves in the music. Each subsequent track is a testament to Caltonic SA's creativity and ability to create infectious grooves that leave a lasting impression.
From laid-back grooves to high-energy anthems, "Bassplay Effect EP" offers something for every music lover. Whether you're dancing in the club or vibing at home, this EP is a must-have addition to any playlist.
Caltonic SA – Bassplay Effect EP
1. Caltonic SA – Shelela ft. Almighty, T.M.A_Rsa & Djy Vino
2. Caltonic SA – Predator ft. T.M.A_Rsa & Almighty
3. Caltonic SA – Sisonke ft. Sax De Vocalist
4. Caltonic SA – Vuka ft. Galectik & Sax De Vocalist
5. Caltonic SA – Goddes