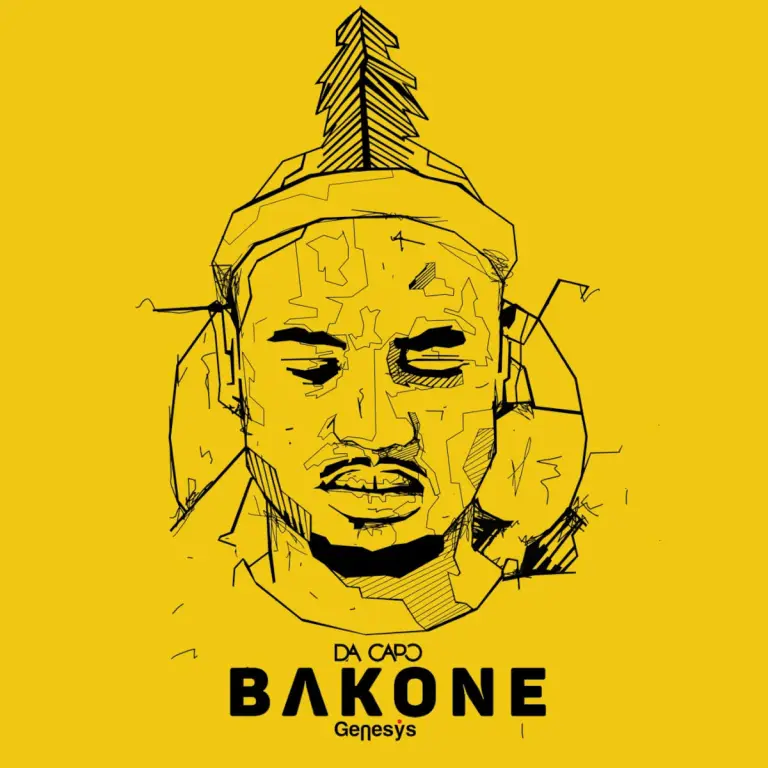 Enter a world of enchanting melodies and soul-stirring rhythms with Da Capo's mesmerizing EP, "Bakone". Known for his signature blend of deep house and Afro-house, Da Capo delivers a captivating collection of tracks that showcase his incredible talent as a producer and DJ.
The "Bakone" EP is a testament to Da Capo's ability to create music that transcends boundaries and evokes deep emotions. Each track is a sonic journey, weaving together intricate layers of melodies, hypnotic beats, and mesmerizing vocal samples. The EP effortlessly combines the richness of African sounds with the sophistication of electronic music, resulting in a truly immersive and captivating listening experience.
His recent was also from the EP when he dropped Molili featuring Nana Attah and Lokua Kanza.
From the introspective and introspective "Ujir" to the infectious and uplifting "Sweet Dreams", Da Capo takes listeners on a sonic adventure that explores different moods and textures. With its lush soundscapes, rhythmic complexity, and seamless transitions, "Bakone" showcases Da Capo's artistry and his ability to create music that resonates with both the mind and the body.
Immerse yourself in the hypnotic sounds of "Bakone" and let Da Capo transport you to a world of musical bliss. This EP is a testament to his passion for creating music that touches the soul and leaves a lasting impression. Whether you're a devoted fan or a newcomer to Da Capo's music, "Bakone" is an EP that deserves a special place in your music collection.
1. Da Capo – Bakone
2. Da Capo & Da Africa Deep – Tomorrowland
3. Da Capo & Batundi – Molili ft. Lokua Kanza & Nana Atta
4. Da Capo – Make Love Not War (MLNW)
5. Da Capo – Penotone Drum