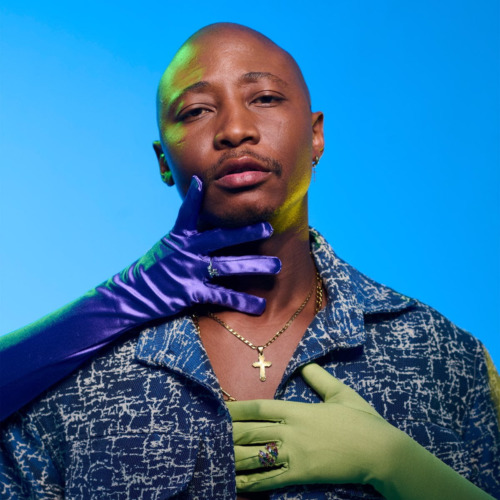 "Just A Taste" is an EP by Da Muziqal Chef, a rising star in the Amapiano scene. This project offers a glimpse into his musical talent, combining groovy beats, catchy melodies, and vibrant energy.
The EP opens with a contagious rhythm that instantly grabs the listener's attention.
Da Muziqal Chef's production shines, creating a sonic landscape that's both danceable and enjoyable.
He recently worked with De Mthuda and Mzizi on their track titled Tshepo Ke TSHEPO.
"Just A Taste" is a delightful EP that provides a sneak peek into the artist's potential and sets the stage for future musical endeavors. It's a great addition to Amapiano playlists and is ideal for moments when you want to move to the rhythm and enjoy a taste of what's to come.
Da Muziqal Chef – Just A Taste EP
1. Da Muziqal Chef – Ama Pillow Talk ft. Daliwonga
2. Da Muziqal Chef – Ubumnandi ft. Eemoh, De Mthuda & Sam Deep
3. Da Muziqal Chef – Phendula ft. MalumNator, Njelic, Aymos & De Mthuda
4. Da Muziqal Chef – Seng'zwile ft. Azana & De Mthuda
5. Da Muziqal Chef – Stuff Sakhe ft. De Mthuda & MalumNator
6. Da Muziqal Chef – Tshepo Ke Tshepo ft. De Mthuda & Mzizi