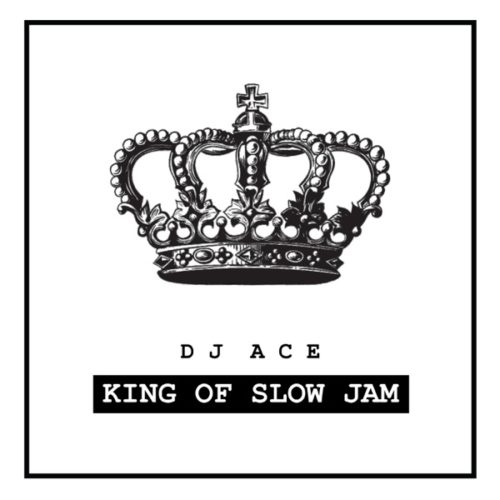 DJ Ace brings a new project titled King Of Slow Jam.
He delivers the new EP in a grand style as he packages 5 amazing tracks into a single file. With Soul and Mind starting as the first track in the EP, DJ Ace makes sure to put all his best in it for his fans.
DJ Ace brings rounds it up with Heal My Soul as he recreates something nice to them once again
As he continues to claim his tenure as the King Of Slow Jam in South Africa, he delivers something new to them again.
1. DJ Ace – Soul & Mind
2. DJ Ace – Empire
3. DJ Ace – Ibhanoyi
4. DJ Ace – Train To Jozi (Remix)
5. DJ Ace – Heal My Soul