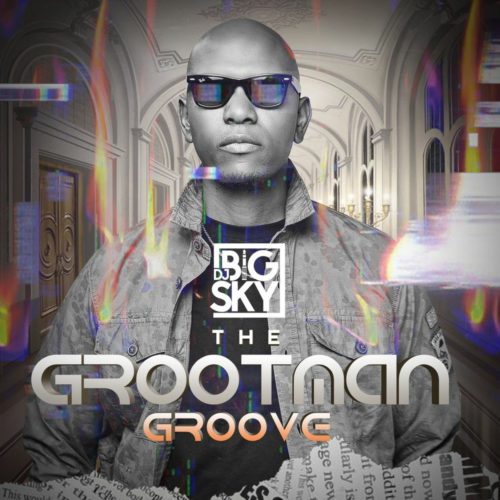 DJ Big Sky brings a four-powered track titled The Grootman Groove EP.
The project comes as an Amapiano groove featuring artists like Villosoul, Nobantu Vilakazi, and a few more.
He made the introduction to the project when he first delivered Chocolate featuring Nobantu Vialakazi and Msheke Lezinto.
Making another effort and keeping it real, he involves the best on the project.
DJ Big Sky – The Grootman Groove EP
1. DJ Big Sky & Lady Du – Manyisa ft. Villosoul
2. DJ Big Sky, GIPLA SPIN & Villosoul – Chocolate ft. Nobantu Vilakazi & MSHEKE LEZINTO
3. DJ Big Sky, GIPLA SPIN & Villosoul – Suk'emabhozeni ft. SHORTGUN & STOPNONSOS
4. DJ Big Sky, GIPLA SPIN & Villosoul – Inganekwane ft. MSHEKE LEZINTO, SBHANGA & CHOCCO
5. DJ Big Sky, GIPLA SPIN & Villosoul – Like A Heater