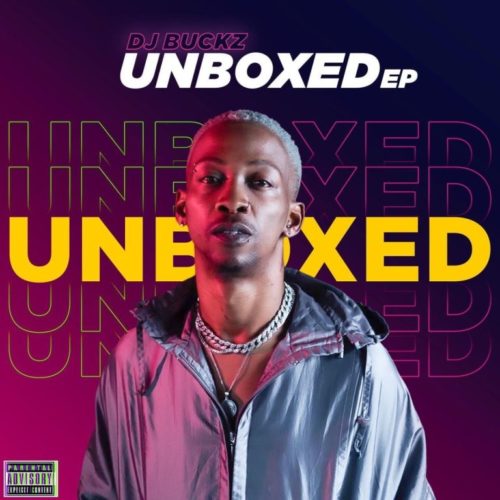 DJ Buckz finally lets go of his EP titled Unboxed featuring Vigro Deep.
They rep Amapiano once again by dropping new hits for the weekend.
In making the way for the Unboxed EP, he also dropped tracks like Umuntu featuring Vigro Deep, Ek'seni featuring LuuDadeejay & Major League, and a few more for the weekend.
Making it one of his few appearances, he drops this new project.
DJ Buckz – Unboxed EP ft. Vigro Deep
1. DJ Buckz – Adiwele ft. LuuDadeejay & Yumbs
2. DJ Buckz – Umuntu ft. Vigro Deep
3. DJ Buckz – Ek'seni ft. LuuDadeejay & Major League Djz
4. DJ Buckz – Hlabelele ft. Thakzin, Mash.o & Tete
5. J Buckz – Last Party ft. Vigro Deep
6. DJ Buckz – Move ft. Vigro Deep