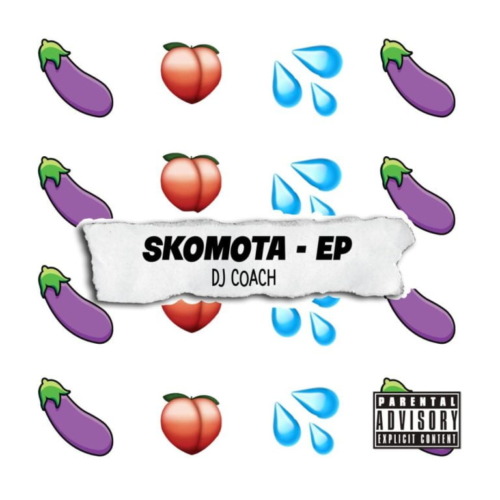 DJ Coach holds this 6 track EP titled Skomota.
The project holds appearances like CooperSA, Boontle RSA, and a few more on it.
DJ Coach holds the track for his fans after he recently delivered on Dilika with DJ Ace and August Muzika.
He continues to prove his worth to his fans as he drops this new groove.
1. DJ Coach, Xduppy, Tiiger SA & ULTRASOFT – Nazo ft. CooperSA, Kay T Direct & Boontle RSA
2. DJ Coach, K.O.B SA & ULTRASOFT – Emakhaya ft. Boontle RSA & Kay T Direct
3. DJ Coach – Skomota
4. DJ Coach, ULTRASOFT, Xduppy & Tiiger SA – Ghetto ft. CooperSA, Kay T Direct & Lemaza
5. DJ Coach, DJ Hectic & Siya – Gumba Fire ft. Percy Dlamini
6. DJ Coach & K.O.B SA – Emotional Dance