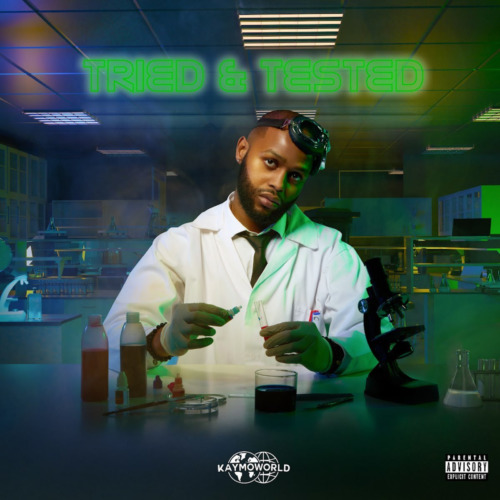 DJ Kaymoworld delivers this new EP titled Tried & Tested.
He comes creatively as he drops it 5 tracks featuring artists like Gobi Beast, AKA, Toss, Majorsteez, Alfa Kat, and a few more on it.
DJ Kaymoworld holds this new appearance for his fans as he uses it in holding a new appearance this year. One of his most recent was on AsiKhuzeki featuring Sizwe Alakine, Bontle Smith, and Reason.
He knows his fans style of music and he leverages on it.
DJ Kaymoworld – Tried & Tested EP
1. DJ Kaymoworld – DON'T RELATE ft Espiquet, Thato Saul & Profound
2. DJ Kaymoworld – WRONG TURN ft Gobi Beast, AKA & Toss
3. DJ Kaymoworld, Costa Titch & Majorsteez – NGITHI LO ft Profound, SCUMIE & HYPE1108
4. DJ Kaymoworld & Buzzi Lee – TOP 7EVEN ft Toss, Majorsteez, SCUMIE & Alfa Kat
5. DJ Kaymoworld – KOPA LERATO ft Buzzi Lee, Stino Le Thwenny, Loki. & Caask Asid