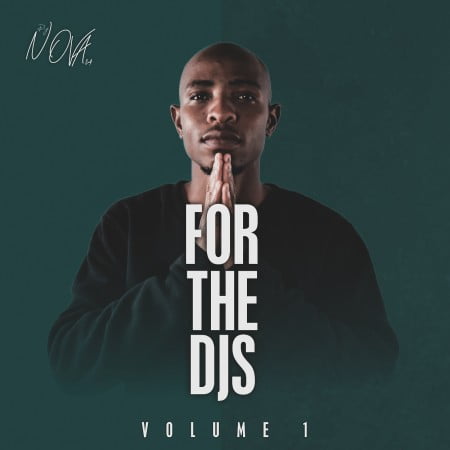 DJ Nova SA brings the weekend project titled For The DJS Vol. 1 EP.
He drops a new Amapiano EP as it makes it short and massive with five tracks on it.
DJ Nova SA made his last EP project on Ezothando which came in early 2021.
He makes this his latest debut after appearing on Love Gone Bad featuring ElJay and I'nkanuko coming off his EP.
The DJ has been on his best vibes lately as he performs a live session video where he performed almost all the tracks on the EP from his studio titled Triangles Live Session.
Dropping a new project for the weekend, he makes this a hit.
DJ Nova SA – For The DJS Vol 1 EP
1. DJ Nova SA – AAA
2. DJ Nova SA – Sgisha
3. DJ Nova SA – MayDay
4. DJ Nova SA – Ghost
5. DJ Nova SA – 101111