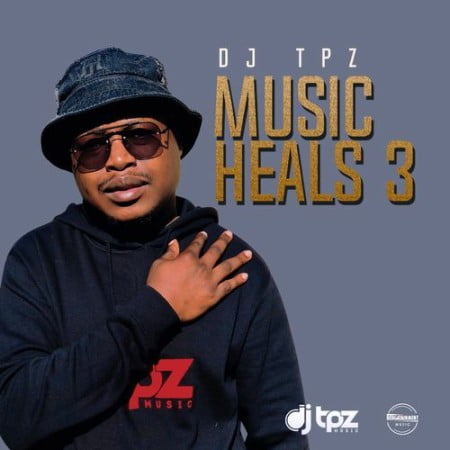 DJ Tpz brings another edition of his EP as he drops Music Heals 3.
He makes it a new appearance after delivering the first version (Music Heals 1) in early 2019.
DJ Tpz last made an appearance on Asemahle's track as he featured on Mayenzeke.
Few from his catalog are Hamba, Ndibizeleni, Gae, and much more from him.
Giving his fans something nice easing the weekday stress, he drops this new EP.
1. DJ Tpz – Igama Lakho ft. Deidree
2. DJ Tpz – Mshini Wam ft. Passion Master, Mr Chozen & Rambo S
3. DJ Tpz – Indlela Yami ft. Ma Eve & Dj Sain
4. DJ Tpz – Umthandazo ft. Pro-Tee
5. DJ Tpz – Nguwe Wedwa ft. Ma Eve & Aux P