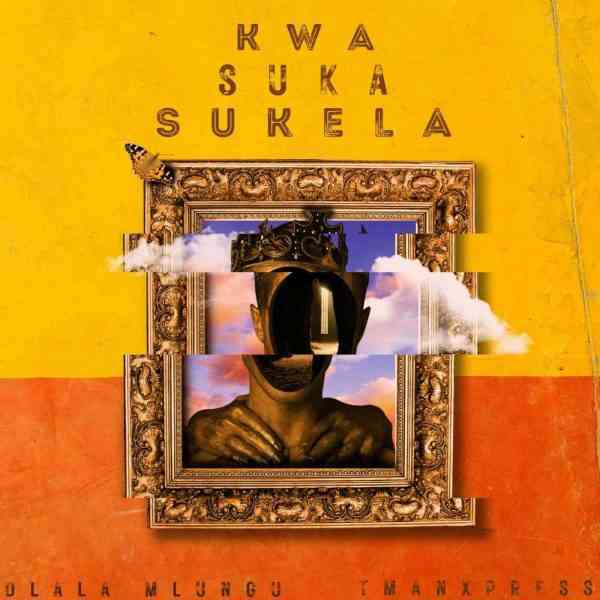 Dlala Mlungu and Tman Xpress roll it over by dropping a new EP titled Kwa Suka Sukela.
The Amapiano producers drop it in celebrating the festive moments for their fans.
In welcoming the project, they made their first release on Ngikhethile.
Keeping it real and strong for their fans, they drop this new project.
Dlala Mlungu & Tman Xpress – Kwa Suka Sukela EP
1. Dlala Mlungu & Tman Xpress – Ngikhethile
2. Dlala Mlungu & Tman Xpress – Undertaker ft. Killa Punch & Ogeezykeys
3. Dlala Mlungu & Tman Xpress – Kwa Suka Sukela ft. Major League DJz
4. Dlala Mlungu & Tman Xpress – Gezani Umntanami ft. Killa Punch
5. Dlala Mlungu & Tman Xpress – Imali
6. Dlala Mlungu & Tman Xpress – Thuma Mina