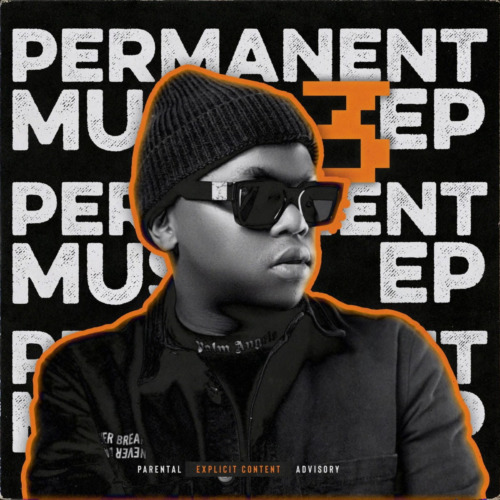 "Permanent Music 3" is an electrifying EP by Dlala Thukzin that continues the artist's exploration of the Gqom genre.
With its pulsating beats and infectious rhythms, this EP is a testament to Dlala Thukzin's dedication to the dancefloor.
Dlala Thukzin's production skills are on full display as he crafts intricate and dynamic arrangements that keep the energy levels high throughout the EP. He also made his recent by working with Skyes on Danki Bawo.
The EP is a showcase of Dlala Thukzin's ability to blend traditional Gqom elements with modern production techniques, creating a sound that's both nostalgic and forward-thinking.
With its infectious energy and relentless groove, "Permanent Music 3" is a must-listen for fans of the Gqom genre and anyone looking for an exhilarating musical experience that will keep them dancing all night long.
Dlala Thukzin – Permanent Music 3 EP
1. Dlala Thukzin – iMoto ft. Sykes & Zaba
2. Dlala Thukzin – iPlan ft. Zaba & Sykes
3. Dlala Thukzin – Magical Ideas ft. Kabza De Small
4. Dlala Thukzin – 95 Unleaded
5. Dlala Thukzin – Next Level ft. Funky QLA