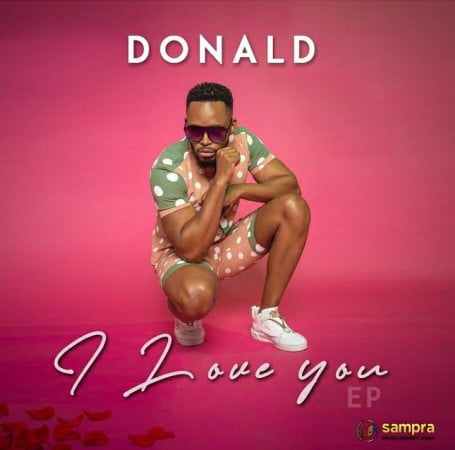 Donald takes a shortcut as he drops a new EP project titled I Love You.
The latest project from him includes just 5 tracks in it with no singles.
This probably happens to be a taste of the project he claimed will drop with Lady Du.
Coming off the EP, he also dropped Love Is In The Air, Indlela, I Love You (Song), Gentle Soul, and a few more.
Taking it on another level, he packages these new hits and drops them.
1. Donald – Let Me Go
2. Donald – Indlela
3. Donald – Love Is In The Air
4. Donald – Gentle Soul
5. Donald – I Love You