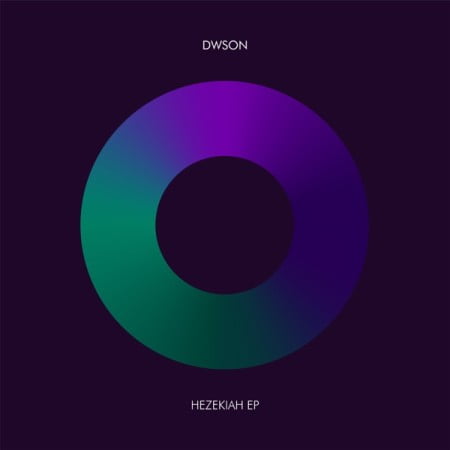 Record producer Dwson comes out of his shell with a new EP titled Hezekiah.
The EP contains 4 hot tracks where he came out so nice and strong for a new beginning. He opens the album with Frigid Wetland and closes it with Medusa.
Dwson drops this EP in giving his fans an insight of his upcoming album which he promised them would be out just when they less expected.
1. Dwson – Frigid Wetland
2. Dwson – Hezekiah
3. Dwson – Somewhere In Toronto ft. Simeon
4. Dwson – Medusa