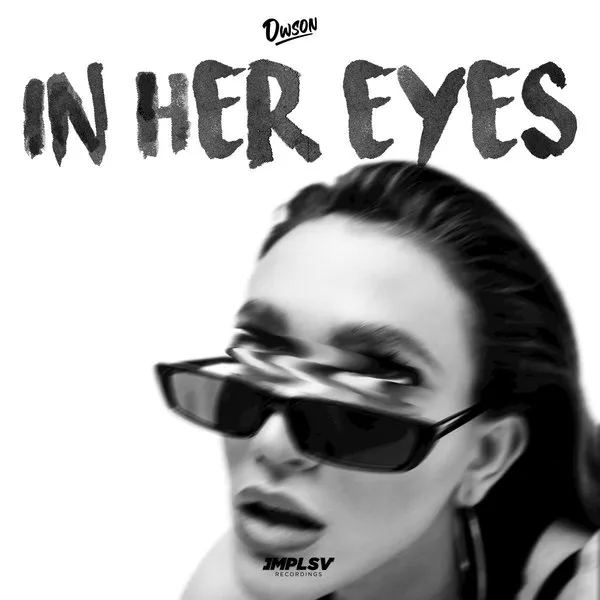 Dwson invites listeners to experience the enchanting world of "In Her Eyes" with his mesmerizing EP.
Each track tells a story, painting vivid images and evoking emotions with its soulful melodies and intricate production.
The project holds just 4 tracks with original mixes of each song. Her recent was when she dropped Lemon Faces featuring Simeon.
Dwson's attention to detail and musical finesse shines through in every song, creating a sonic landscape that is both captivating and introspective.
1. Dwson – In Her Eyes (Original Mix)
2. Dwson – Peta (Original Mix)
3. Dwson – Tormented Soul (Original Mix)
4. Dwson – Nights On The Floor (Original Mix)